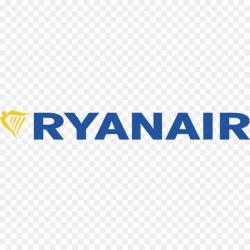 Land amazing deals on RyanAir flights with your ESNcard!
With your ESNcard you get:
- 15% discount on 8 single flights (or 4 return flights).
- Free check-in luggage of 20kg with each of these 8 flights booked.
- Weekly travel offers for Erasmus students.
- Tailored Ryanair in-journey offers on the mobile app.
Ryanair is an Irish low-cost airline founded in 1984, headquartered in Swords, Dublin, Ireland, with its primary operational bases at Dublin and London Stansted airports. In 2016, Ryanair was the largest European airline by scheduled passengers flown, and carried more international passengers than any other airline.